"This is the best (and only) stuff I've found to combat hayfever. I recommend it highly and heartily"
Roy Petersen

All About Us!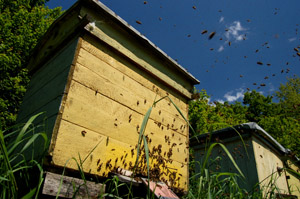 Directly Supporting Bees & Beekeeping- Making A Difference
Many people are aware of the dire plight facings honey bees around the world. They want to get involved and help but do not know how. By supporting and becoming a member of the HayfeGUARD family you will be doing your part! We are in the forefront of proving crucial assistance to bees and beekeeping. As professionals we directly aid with a vast number of direct assistance and backing.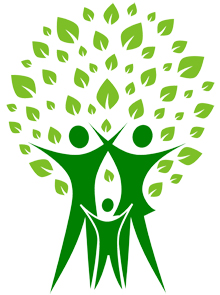 So what are we doing?
Teaching Beekeeping- Encouraging Others to Take Up The Art
Free Support & Advise
National & International Consultancy
Eco -Friendly Bee Rescue Service
Better Breeding Program
Nurturing Bee Colonies For Other Beekeepers
Advising Pest Control Companies On Safe Live-No Chemical Removal Of Bees
Liaise with Government And Local Council Departments Encouraging More BeeOpen© Spaces.
Free Children's Visits To The Shop For 'Bee Talks'
Providing Habitats For Wild Insects To Flourish
Lobbing Local And International Governments For Research and Banning of Insecticides Harmful To Wildlife.
Educating On The Harms Of GMO Crops
Supporting Hobbies and Professional Beekeepers int he UK and Europe with Fair Trade Financial Support and Advise.
Native Wildflower Seed Packets To Improve Bee/Butterfly Food Habitat.
We do not just do lip service to this issue- we are passionately pro-active! Your supporting HayfeGUARD allows us to continue to aid those in need.