"This is the best (and only) stuff I've found to combat hayfever. I recommend it highly and heartily"
Roy Petersen

All About Us!
Mission Statement
Carbon Foot Print
Our foot print is excellent! We are unique in that we are both producers and distributor of our products. We travel very little in collecting the our raw materials. We source all our containers, labels, machinery and staff as local as possible.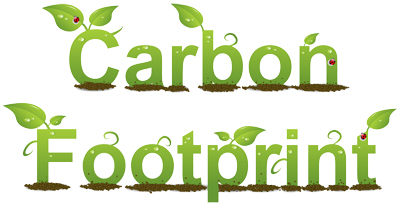 Helping The Planet
We are one of the very few companies that can state we give back more to the eco-system than we take away. Our beehives are directly responsible for pollenating plant species that in turn provide oxygen and food for humans, other insects, birds and mammals. We are committed to working in harmony with nature and teaching other to respect and value this.
We have pioneered ways forward in waste control unlike any other company. It is our mission to spread the word in the hopes that our systems of control will be adopted by companies around the world. What we do thats different?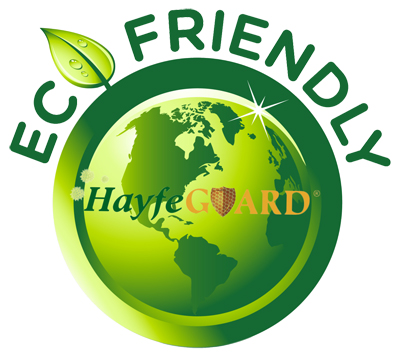 Paper Material
All incoming post are reused! We reuse the envelops and if the letter is not of a private nature, we use it internally as note paper. Once that paper has been used we shred it and it is again used as packing material for our mail order. We then encourage our customers to place it in their recycling. The life one one single sheet of paper can have a useful life extended by four time BEFORE it is recycled. This can cut the demand on paper within a company by half.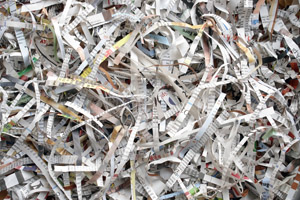 Boxes And Packing Material
We hoard and reuse all incoming boxes and packing material. They are used within the company and for mail order. We have an ink stamp that explain we have recycled the box and material and ask that the recipient try and reuse the box as well before recycling it.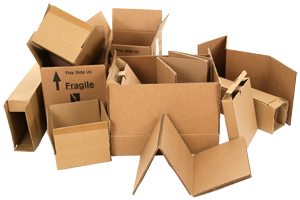 Liaise with local companies and reuse their packaging material
At present NO local or government council allow companies to put out recycled material for pick up. ALL companies must pay for this as extra. As a result few companies chose to do this.We liaise with local companies and encourage them to help reduce landfill. We hope to illustrate to other companies that they can get involved and implement a similar scheme helping the planet.